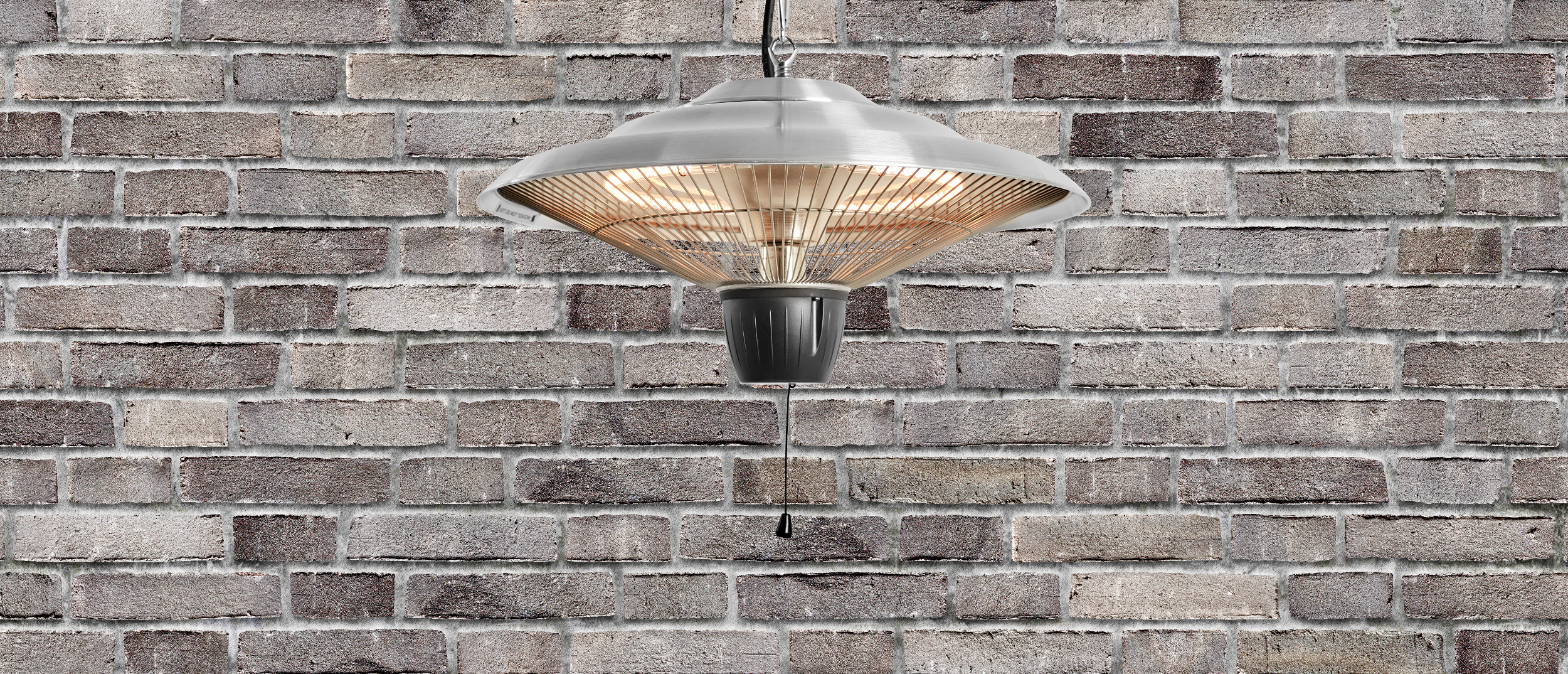 NSH NORDIC A/S
We develops and sells approved products within the range of fence, outdoor playground and weather stations respectively own as well as private label.
We has a broad well-established network of dealers throughout Scandinavia and will be pleased to put you in touch with your closest dealer.
can with the widest range, efficient logistics solutions and personal presence in Denmark as well as in selected export markets, offer B2B customers a flexible and safe delivery of our products.
See all of our catalogs here.