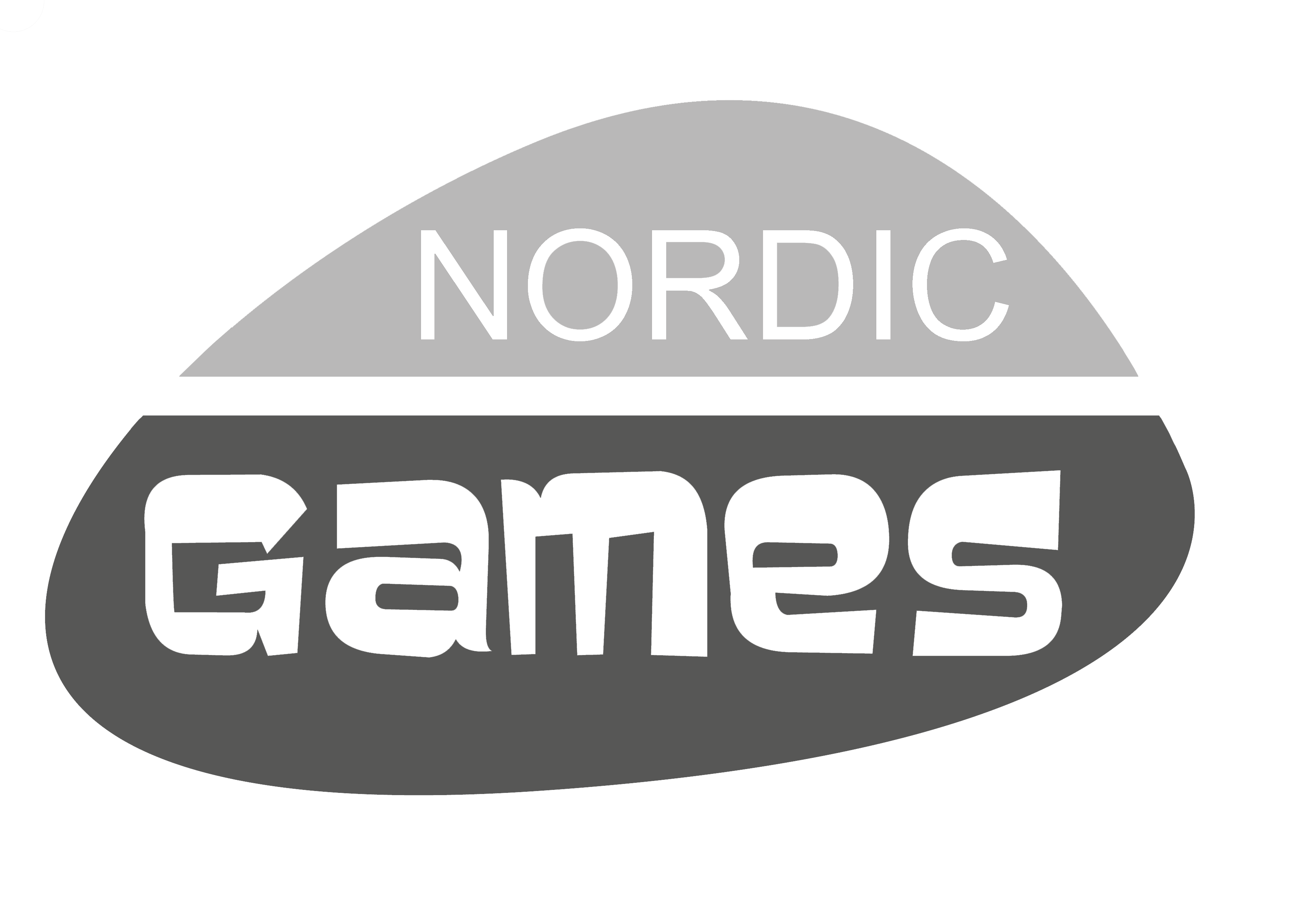 NORDIC Games
Fun and games for the whole family.
In the NORDIC Games series the products are quality products within the category; games and entertainment. The products let us play together and provides entertainment for the whole family and amongst friends.
NORDIC Games is a selected range of games and activities that we all know as well as new trends in the market. The series includes products for both outdoor and indoor use.
In the series several of the products are FSC® certified and all products are CE marked.