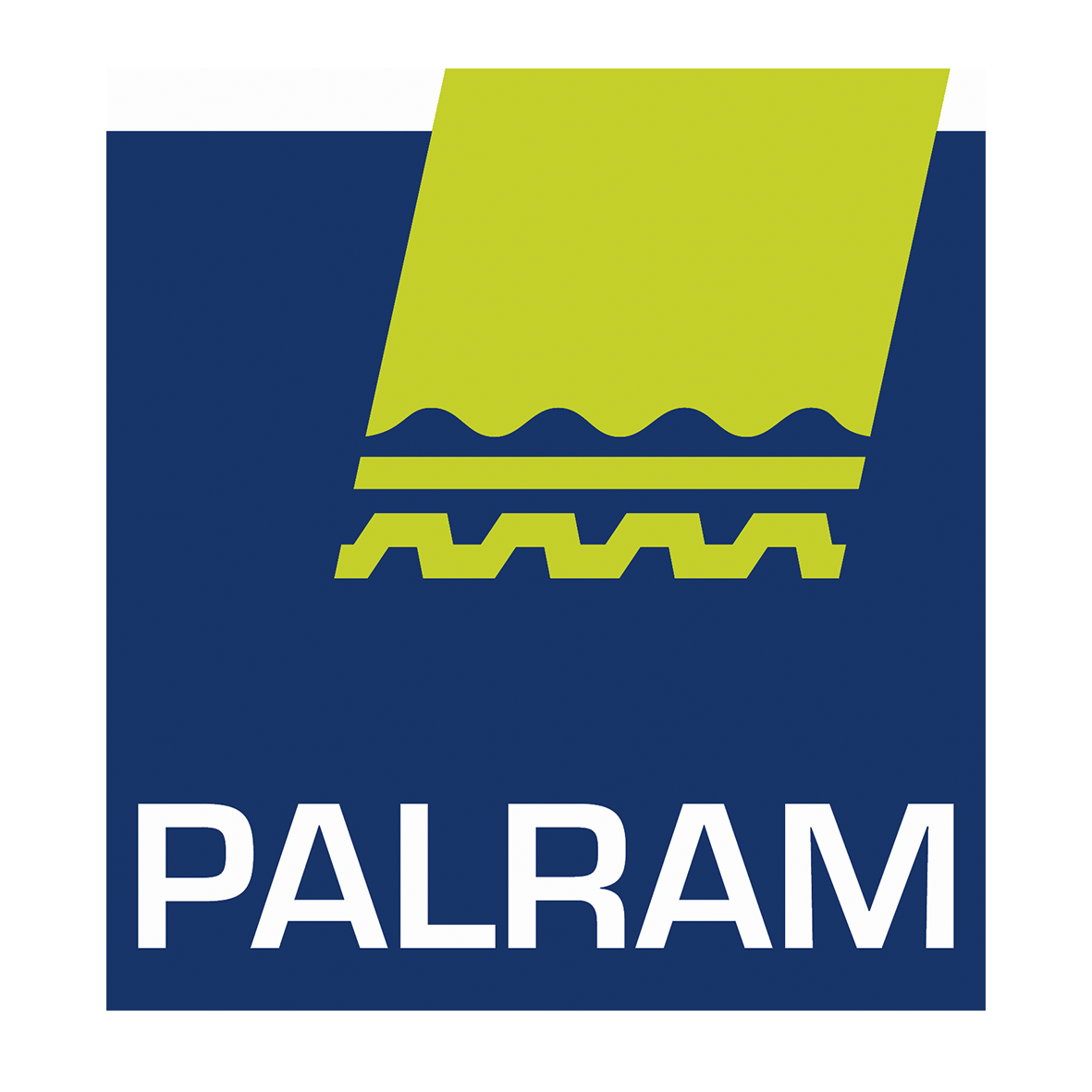 Palram Applications Ltd. is a designing, developing, manufacturing, and marketing arm of Palram Industries Group, specializing in consumer DIY products for outdoor use. Creating lifestyle products for domestic and commercial environments. Among Palram product categories you will find Greenhouses, Garden Gazebos, Storage Sheds, Patio Covers, Door Covers, Winter Gardens and Carports.
The products offer creative design, the use of innovative and durable materials and excellent value for money.
Palram Applications enjoys the support, knowledge & experience of its mother company, and the availability of raw materials and infrastructure of an international company.
Palram Applications is an agile company with a creative approach, constantly introducing product innovations, quick and flexible in their response to market needs and attentive to customers.