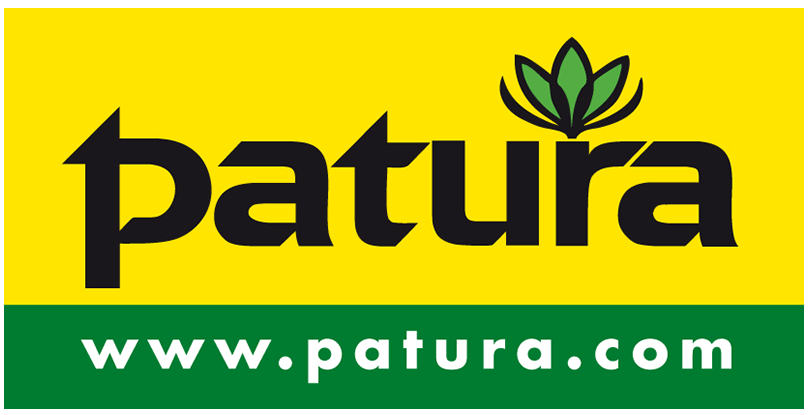 Patura agriculture program
NSH Nordic A/S is importer and distributor of Patura's wide agriculture range in Denmark. Pature is a leading brand within a very wide and inclusive program of fencing articles for agriculture.
With an area of 50,000 m2 of factory facilities and an expert team of employees, Patura is the ideal business partner for agriculture products.
Patura has a large range of energizers for electric enclosures, as well as various accessories such as insulators, electric wire, iron gates etc.
Patura continuously develop their products in cooperation with distributors and farmers.