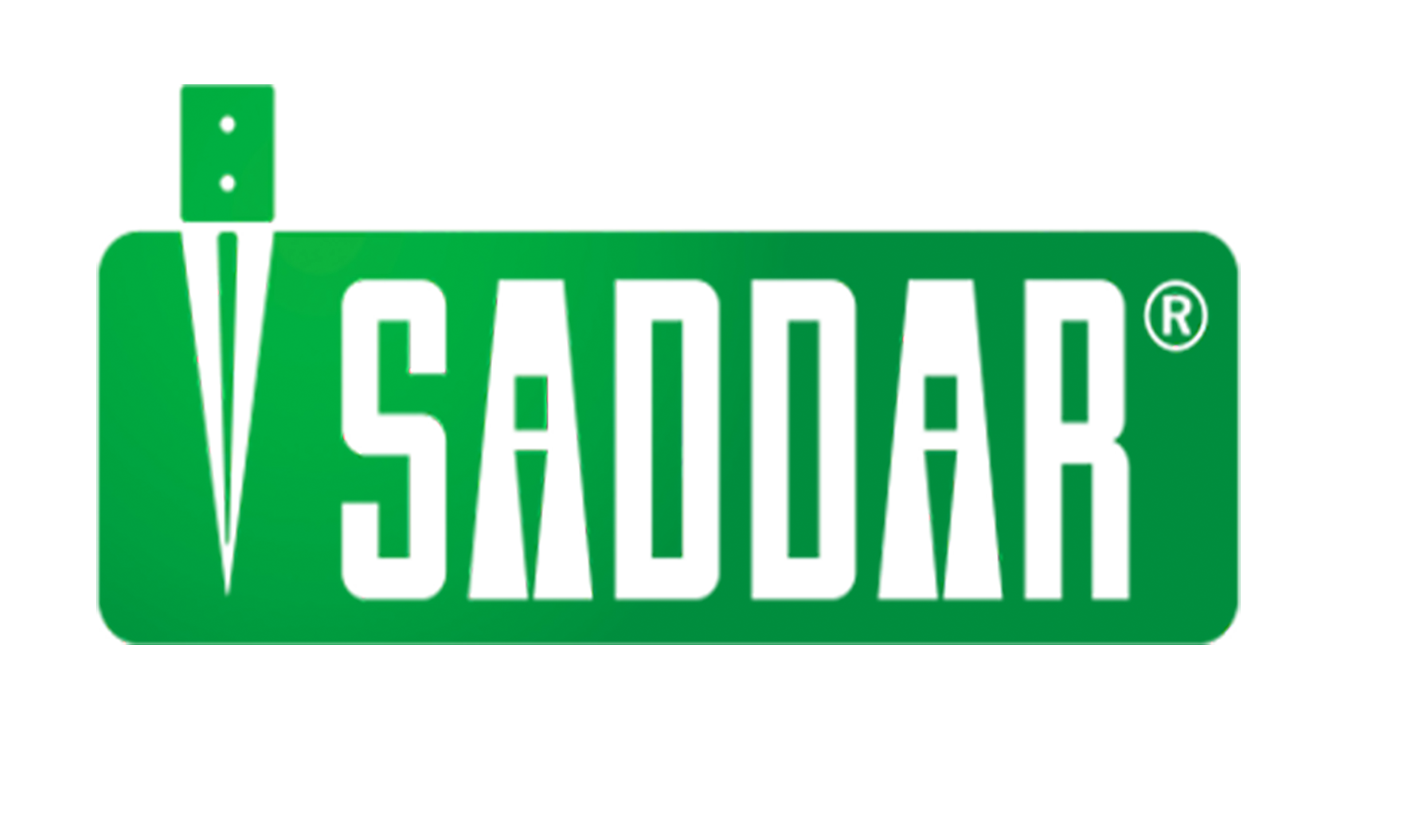 SADDAR ECO FENCE POST SPIKES - World's first composite eco fence post spikes!
Enviroment friendly innovative technology
Environment friendly post spikes made from plastic composite reinforced with glass fiber to increase the material's impact resistance.
It makes an important contribution to the protection of the environment by transforming recycled materials into a brand new product. And eco spikes can be recycled once again.
Recycled materials – Saddar Eco products are fabricated from recycled PET bottles.
Unique composite material reinforced with fiberglass for improved stiffnes and durability.
100% resistant to rain, snow, frost and ice.
Saddar eco fence post spikes are protected by patent and utility model.