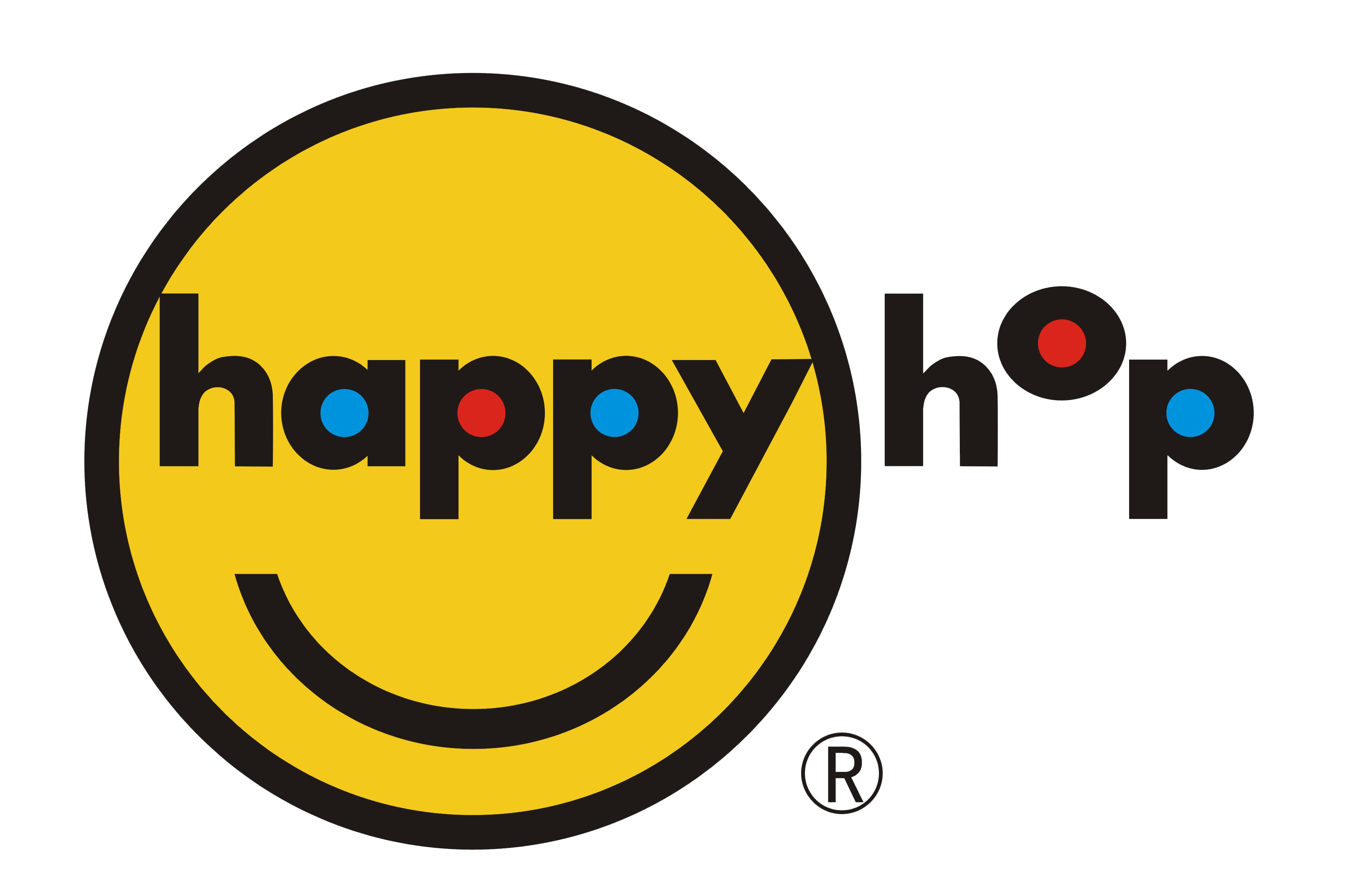 Happy Hop is the world leader in inflatable bouncy castles and water slides! The biggest range! High quality and durable materials!
Designed and manufactured by Swiftech Company Ltd – it has lead the way in innovation and quality inflatable bouncers since 2003.
With over 500 employees, Happy hop experience is second to none in
- advanced machinery production
- extensive testing for durability and reliability
- leading edge design and market research
- continue to set the benchmarks for domestic bouncy castles the world over
All to ensure children enjoy years of fun and exercise on the most durable, attractive and multi-functional bouncers and slides on the market today.
Happy Hop's unique PVC coated polyester and high grade multi-laminated tarpaulin construction, conforms with strict worldwide standards.
Happy Hop models are easy to set up, and they will even stay inflated with a small puncture. And when the fun is done, they are easy to store.
Happy Hop models are presents children will love and are perfect for parents' budget.
Discover the world of Happy Hop, because every child loves to jump, climb, slide... and bounce!